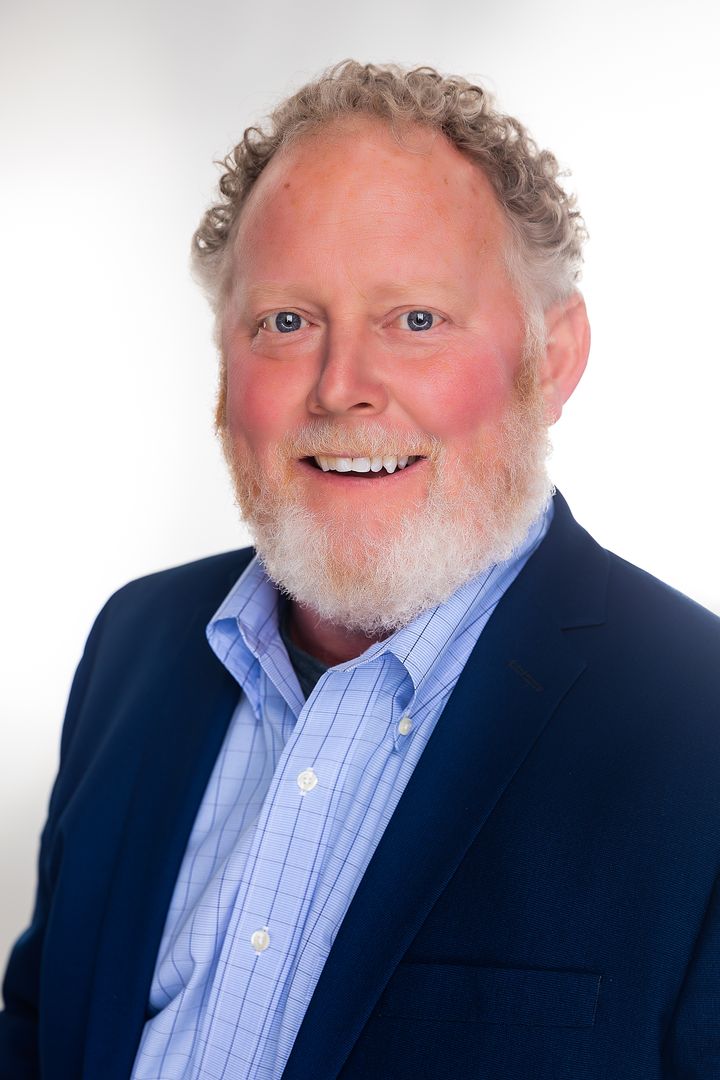 TRAVIS SMITH
Constitutional conservative For missouri District 155
There has never been a more pressing time in our country or in our state to have strong, conservative leadership in government. Each election holds the power to move us forwards or backwards. My plan is to keep us on the path to success.
About Travis Smith
"My grandfather was a postman, my father a dentist who never turned anyone away because they couldn't pay.
I am a small businessman. I coach high school sports and work my family's farm. I chose to stay here and invest in Southern Missouri because I believe in our way of life and our people.
I am a patriot. I proudly stand for the National anthem, I believe we should honor our veterans and make no apologies to those who think we should feel guilty for being a patriot or a Christian.
As a Constitutional Conservative, I will always fight for the unborn, always stand up for our Second Amendment Rights, and always vote to protect our property and privacy rights. I will oppose new taxes and support cutting government waste."
– Travis Smith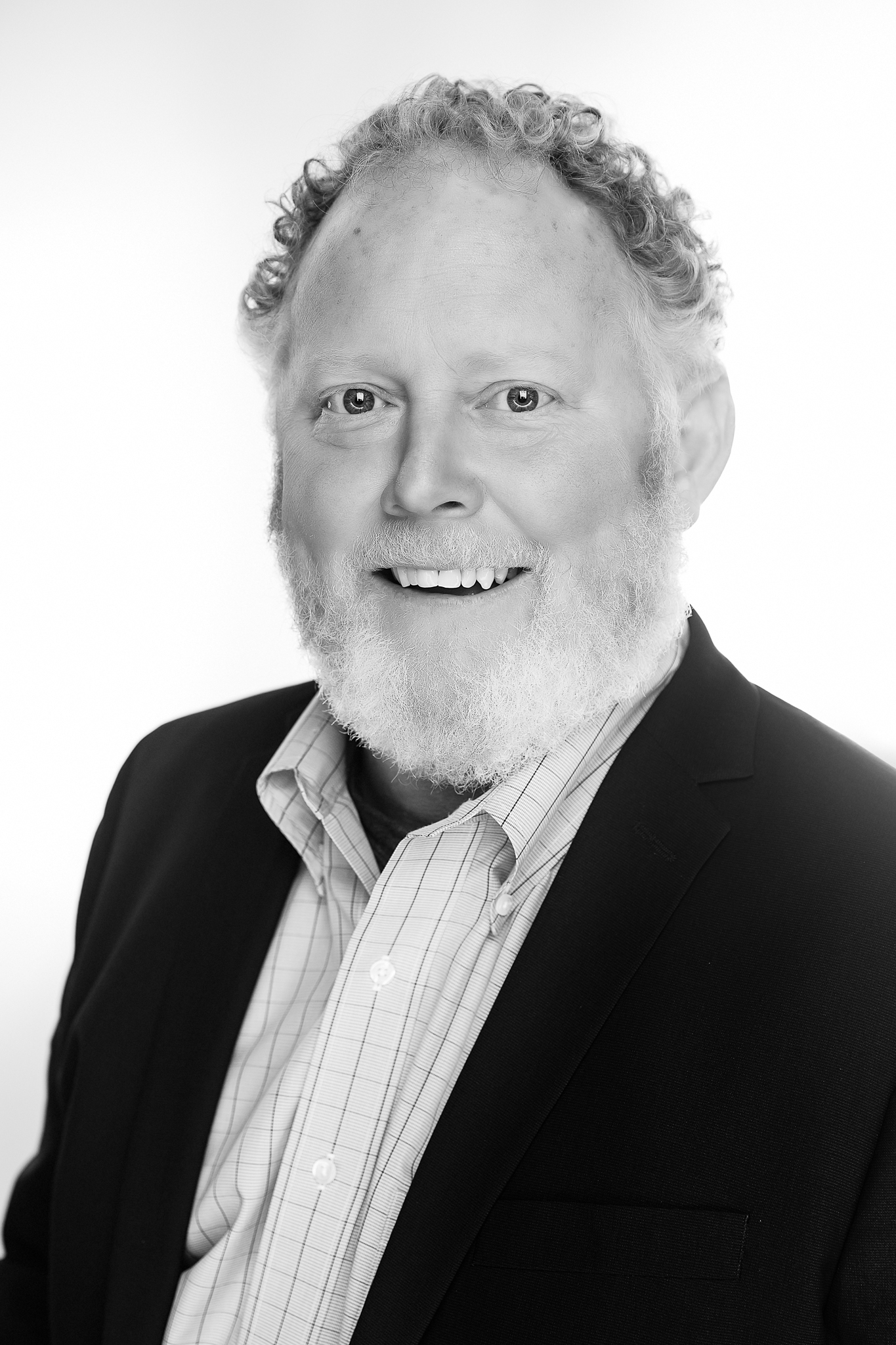 Proven Leadership
Travis has served on the public and private boards of many organizations ranging from a local public library to a city public committee, from non-profits to private businesses, from a savings and loan to a mid-sized hospital organization.
Promoting Economic Development
As a local small businessman Smith knows the importance of keeping and creating local commerce. With over 20 years of successfully owning and operating a small business, Travis has worked collaboratively with business owners to grow local commerce, bringing jobs and revenue streams to the rural Ozarks.
Protecting 2nd Amendment Rights
Travis knows that, especially in rural areas, having a firearm is sometimes your best option for protecting your property and family.
Access to Education for All
Local Control & Property Rights
Expanding Workforce Development
In my first week, I will introduce legislation expanding workforce development by creating partnerships between industry and Missouri schools and colleges to provide specialized training that matches students to emerging industries and opportunities.
Outlaw Sanctuary Cities
In my first month, I will push for legislation to outlaw sanctuary cities in our state who turn loose violent offenders and require law enforcement to cooperate with US Immigration and Customs Enforcement agency.
Common Sense Rural Missouri Values
In my first session, I will vote to see more money goes to the classroom and less for state bureaucrats. I will fight burdensome and unnecessary regulations that kill jobs, ruin small businesses and hurt our farmers. I will work to fund broadband in our communities.  And I will work to find ways to improve access to healthcare, lower deductibles and keep insurance companies from eliminating those that have pre-existing conditions.
More Money in Classrooms, Less for State Bureaucrats.
Fight Burdensome & Unnecessary Regulations
Missouri primary election is on August 4, 2020